Billy Helfrich's Page on the Web
Life is but a Stage...
Hi, Thanks for Stopping By, I hope you Enjoy my Art...



My Ludwig VistaLite Drum Set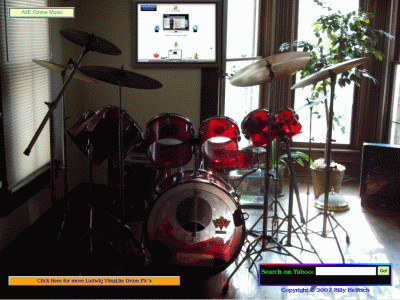 I've got some Music here wrote in the late 70's, early 80's...
---
A Fun Hobby...
Here I am Happy to have found some Mushrooms in our woods.
That's always fun,
looking for the Elusive Mushroom!
Its even better eating them...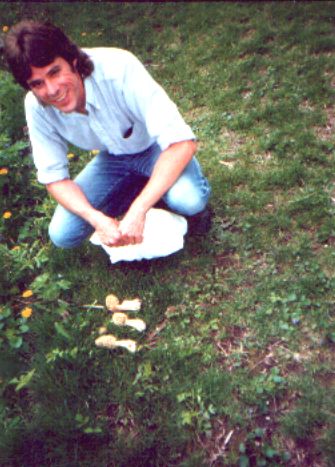 In Memoriam

I would like to Dedicate a portion of my Site to my father,
John Helfrich.
If you click on the Sub Picture below, you can see info on the
U.S.S. Pomfret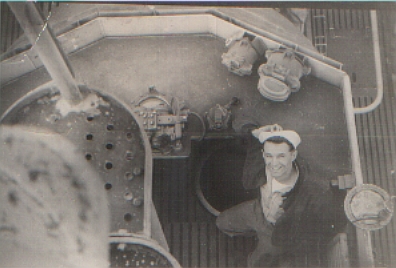 He was really proud of his time in the Service,
He Served Overseas in the Pacific and he had been in Tokyo Bay during World War 2, doing duty as a Gunners Mate.
He also was a Plank Owner,
as he and his crewmates were the first to go to Sea on this Sub.
This gave him much to talk about after the War.

So I Honor Him Here...

Want a Laugh? Click Below
We all need to know what the Weather is like, right?
Here's the Current Weather Situation in my Area...


Sorry about any Pop Ups. This is a Free Site. I don't control the Ads

Copyright 2007 Billy Helfrich