I've listed a bunch of Links here. Bicycle Sites, Art related, PC related. Music & Space. All are Great!
Clicking the Picture below will take you to my Simon Kenton Trail page I've made recently
If I only had a nickel for every mile I've rode... :)

Bicycle Sites

Miami Valley RailTrails
One of the best Biking related sites on the internet
Bike Web Site
A lot of bicycle Maintenance and Repair Information
ODOT Bicycling Home Page
Ohio Department of Transportation's Web Site about Bicycling related info in OHIO

Favorite Sites

Helfrich House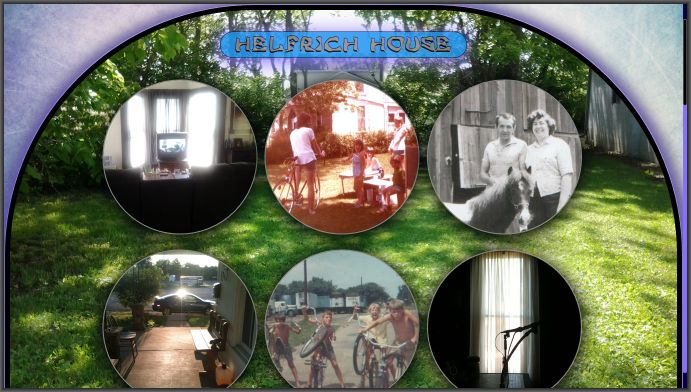 One of my Web Page Designs
Ultimate Classic Rock Top 10 Lennon Songs
A site with John Lennon videos and more...
Lockergnome
Lots of Tech Stuff...
Fantastic Scenery
A Great Site from Japan, They are very Artistic and have a lot of Good Work there. Check 'em out!
G4TechTV
One of the Best places on the Net for Game & Tech Info.

MySpace




SPHERE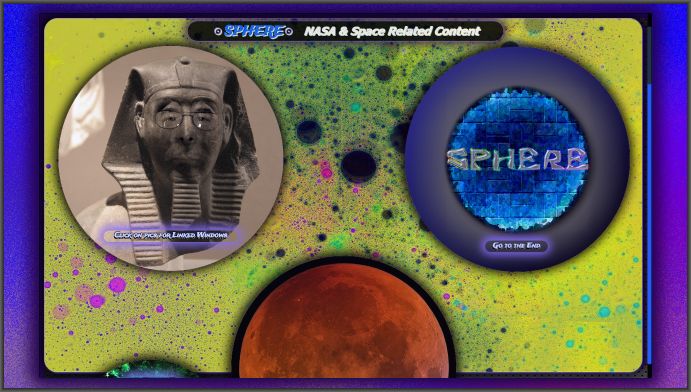 A Space related web page design I made...
PC PitStop
Don't Despair, go to PC PitStop to Diagnose your PC Performance
Lunae Lumens Realm
A Site with Art & more...
Space.com
A very informative Site about Space Technology
Brackens Pub (Urbana,Ohio)
A Site with a lot of Great Links and Other Things. Check It Out!
Shakira, Shakira...


Shakira Media